Snapchat Ads
Impressive Brand Awareness and Engagement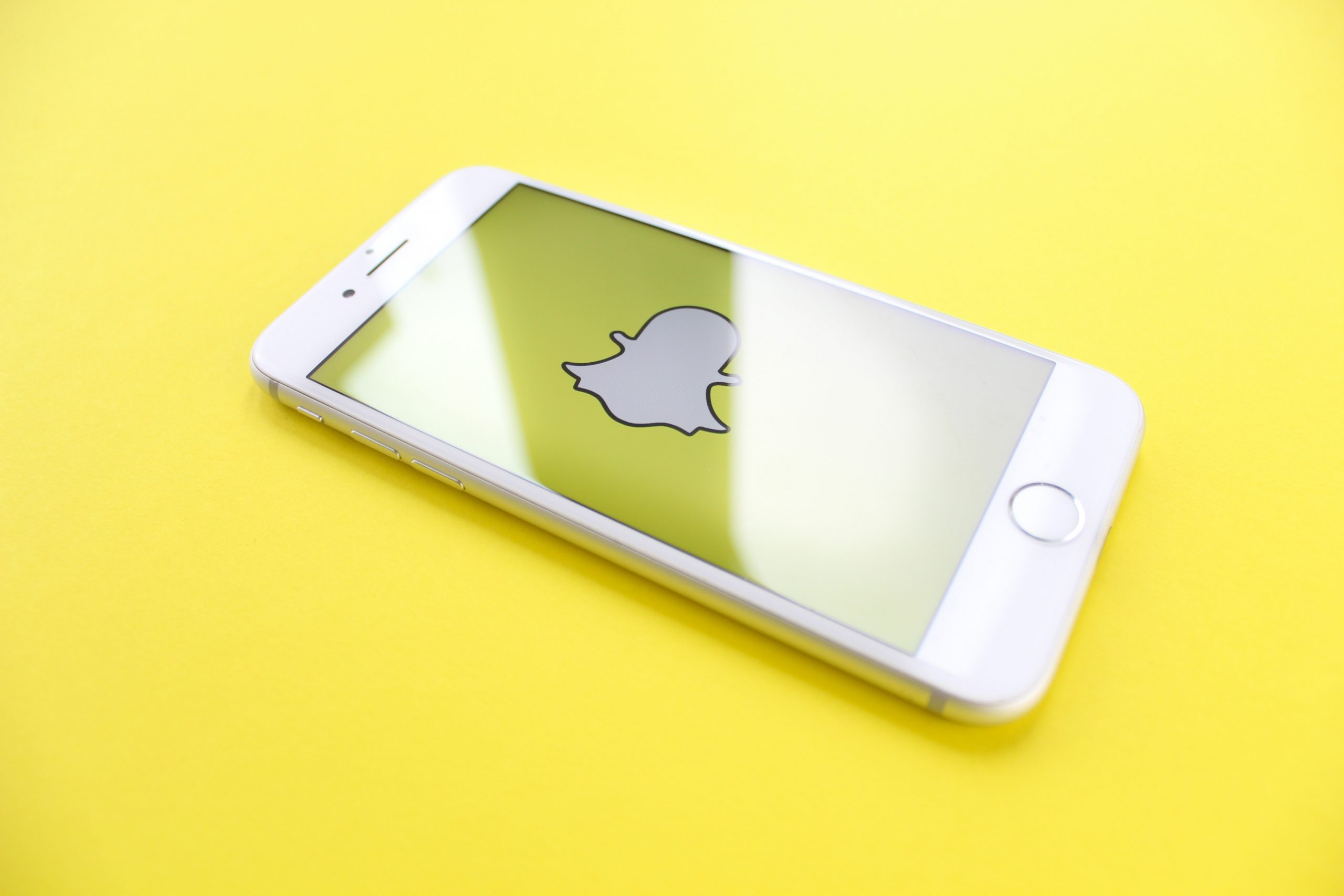 Tell Your Brand Story with Snapchat Advertising
Snapchat is one of the top-rated social media platforms in the U.S. with over 97 million active users. 73% of 18–24 year olds report using Snapchat, making it an incredible opportunity for reaching this typically difficult age group. In addition to TikTok Ads, this is an ideal platform for businesses who want to target a young demographic. And, as a performance marketing agency, we do it all with an emphasis on data-driven analysis and optimization to maximize your marketing budget.
How can we help you?
Snapchat Ads Management Services
What are SnapChat Ads?
Snapchat Ads are paid marketing ads available on the social media network in a variety of different ad formats. Depending on your marketing goals, these social media ads can be directed to generate brand awareness or sales leads. Snapchat has a large community of younger audiences in particular, so advertising on this platform has the potential for high value conversions if your marketing strategy involves targeting 14-24 year old consumers.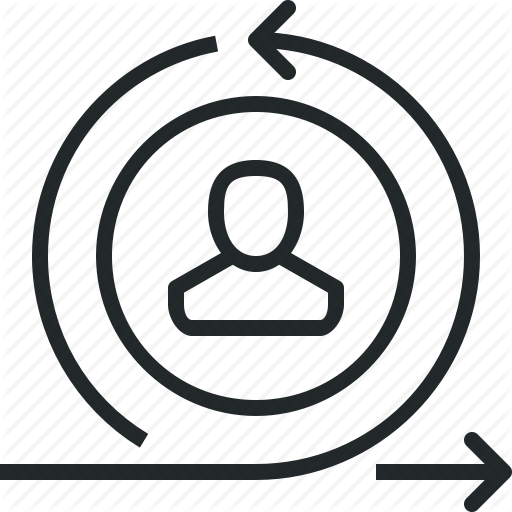 In addition to its excellent reach of younger audiences, the Snapchat Ads platform includes an intuitive marketing analytics tool for keeping track of active campaigns. Snapchat provides a wide range of appealing features that can be used to enhance your advertising material, and was the first platform to introduce Stories and Filters that have now become popular in other apps like Instagram.
Why 565 Media?
As a performance-based marketing agency, we at 565 Media focus on creating campaigns that require less investment but deliver excellent results. With a solid track record of delivering positive ROI for clients in the past, our goal is to make the most out of your investment. We create campaigns that are scalable and tailored to the customer's requirements. If you are interested in the new advertising opportunities from Snapchat and its ads platform, contact our team today for a consultation.
We've Built a Culture of Exceeding Results & Client Expectations.
See what clients are saying about us...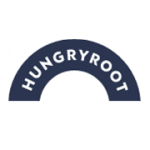 Hungryroot
Within a year of engaging 565 Media, Hungryroot raised two Series A rounds totaling $11.4M. 565 Media's viral marketing successfully generated sales beyond Hungryroot's operational capacity and after a six month retooling period, Hungryroot re-engaged 565 Media ultimately resulting in: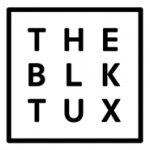 The Blk Tux
By helping the tux rental startup successfully prove their new business model, 565 Media's online sales results enabled The Black Tux to quickly raise additional rounds of funding critical to continued growth.
Benefits of Advertising on Snapchat
Snapchat is a highly popular platform that focuses on daily engagement with its users. In addition to reaching younger demographics, there are some significant benefits to advertising on Snapchat

Deep Linking

Snapchat allows deep linking ads, which means users can click on ad links and land directly on your app or on the app store with a prompt to download the app.

No Need for Maintaining a Profile

It is easy to create marketing campaigns on Snapchat and still get stellar results without investing too much time or money. There's no profile to maintain so we can post content at any time, without any schedule, and still get a lot of engagement.

Appealing Ads

All the ad mediums Snapchat provides utilize it's attractive and interactive features. The organic marketing content is more appealing compared to display ads on other platforms.
Our Process
Because of the platform's emphasis on user engagement and brand awareness rather than traditional sales leads, it's sometimes very easy to spend money on Snapchat Ads without being able to measure the long term value of a campaign. That's why it's important to choose a marketing agency that knows the ups and downs, the ins and outs, and the pros and cons. At 565 Media, we excel at performance tracking and data analysis. The effectiveness of advertising campaigns on Snapchat can be tracked, measured, and optimized to match your business goals and budget.
Types of Snapchat Ads Campaigns
Snapchat is a versatile platform that provides a wide range of ad options. You can choose what works for your products or use all formats to create a diverse campaign. Currently, this platform offers:
Single Image or Video

Single image or video ads are full-screen ads, which means they occupy 100% of the user's attention. There are no other ads, stories, or images on the screen to distract people from your content. This medium can be around 3 minutes long, but we have found that shorter ads get more engagement.

Filters and Lenses

Filters and lenses are highly interactive features. These formats are very popular with most Snapchat users, which means using them for marketing can bring a lot of leads. Filters are overlays that can be placed on every snap to add a unique effect. Lenses are augmented reality tools that add animations, transformations, or pictures to user snaps.

Story Ads

Story ads appear in the Discover section of the app. They can contain anywhere between 3 and 20 pictures or full videos. You can get a lot of brand engagement through this medium. It is useful for businesses that want to market multiple products or services.

Product Ads

These ads sell products and services directly. Product ads are shoppable, which means people can buy a product or service immediately if they are interested. This format leads to a lot of conversions to businesses, especially if the campaign is optimized correctly.

Commercials

Commercials are six-second video ads. They aren't skippable so a user must watch them before they are allowed to see anything else. This format can help clients get a lot of initial engagement and are especially suitable for new businesses.
Contact a SnapChat Ads Campaign Expert Today
There are numerous benefits to using Snapchat in your digital marketing mix. Do you want to know more about our Snapchat ads services at 565 Media? Don't hesitate to contact us or call (323) 902-7439. Our experts will tailor a custom, creative, optimized ad campaign to your business needs.
If you're looking to effectively and efficiently boost ROI with your marketing budget, 565 Media is your top choice. Simply connect with our on-demand team of full stack developers and start with a list of what problems you need solved. Our team specializes in developing customized, scaled marketing campaigns geared towards generating profitable leads and growing your business.