Web Development Services
Boost your Business with a High-Converting Website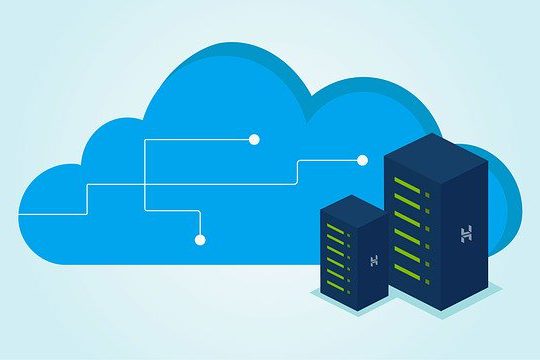 Advanced Web Development
565 Media is in the business of improving yours. With an emphasis on user experience (UX) and user interface (UI), our web development services team is hyper-focused on delivering custom websites that are aesthetically pleasing and produce optimal conversions. Whether you are a small business looking to launch a new website or a large company looking to fine-tune an existing e-commerce site, our web development specialists are available to provide custom solutions.
How can we help you?

The latest in front-end and back-end technologies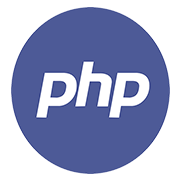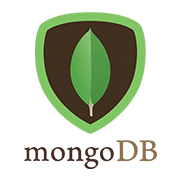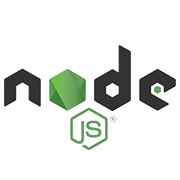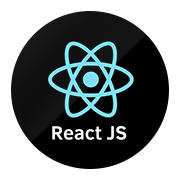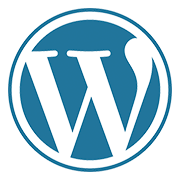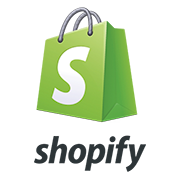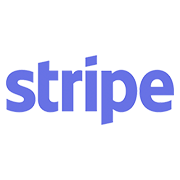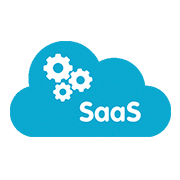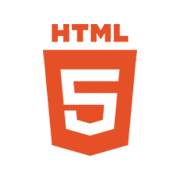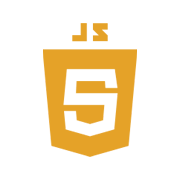 Web Development Agency Expertise
What is Web Development?
Web development is a broad term used by digital agencies to refer to the work involved in organizing and creating the code that runs a website. It differs slightly from web design, which is the visual appearance of the site.
Back-end developers typically involve the invisible, functional coding that a website runs on, such as Java, SQL and C#. Front-end developers typically deal with client-side elements of a website, such as HTML, CSS and Javascript, that impact the look and feel of a website.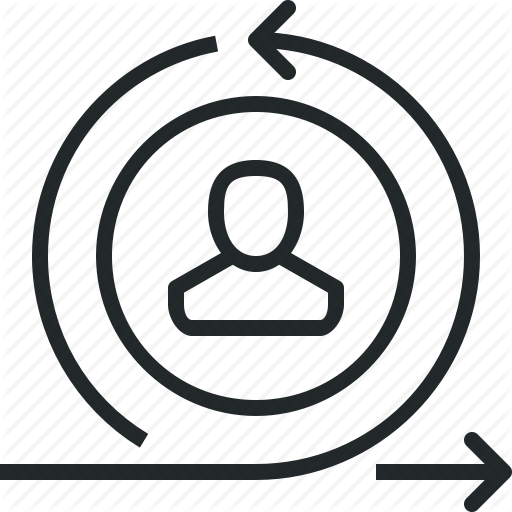 Why 565 Media?
As full stack developers, the 565 Media web development team deals with both the back-end and the front-end layers of the web development process. With our years of website production and design experience, we are able to deliver the custom and scalable web development solutions to you.
The 565 Media team also features experienced data analysts and performance marketing specialists that excel at optimizing online sales funnels, conversion metrics and sales leads. Combined, our web development services are perfect for focusing your business on gaining new, profitable traffic to help grow your business.
New Website Creation
Build a strong online presence with an attractive and high-converting website. 565 Media is one of L.A.'s top web development agencies. We build beautiful custom websites designed to generate high-quality leads and improve your ROI.
We offer:
Custom website design and development

Responsive designs for desktop and mobile devices

Content management system (CMS) selection

Complete site information architecture

Tailored user experience (UX) and user interface (UI)

Search engine optimization (SEO)

Post-launch site support
Existing Website Optimization
Improve the performance of your current website with our suit of expert web development services. Whether you are looking to improve load speed times, A/B test new landing pages, give your website a modern design overhaul, or simply optimize the sales funnel of your ecommerce website, the 565 Media team is here to help.
We offer:
Diagnose bugs

Fix site speed issues

Optimize sales funnels

Increase conversion rates

Site-wide and page-wide redesign 

User experience improvements

On-page SEO optimization

Ongoing site support
Contact a Web Development Consultant Today
If you're looking to effectively and efficiently boost ROI with your marketing budget, 565 Media is your top choice for a web development agency. Simply connect with our on-demand team of full stack developers and start with a list of what problems you need solved. Our team specializes in developing customized, scaled marketing campaigns geared towards generating profitable leads and growing your business.