Google Ads Campaigns
Boost Traffic, Acquire Customers, and Optimize ROI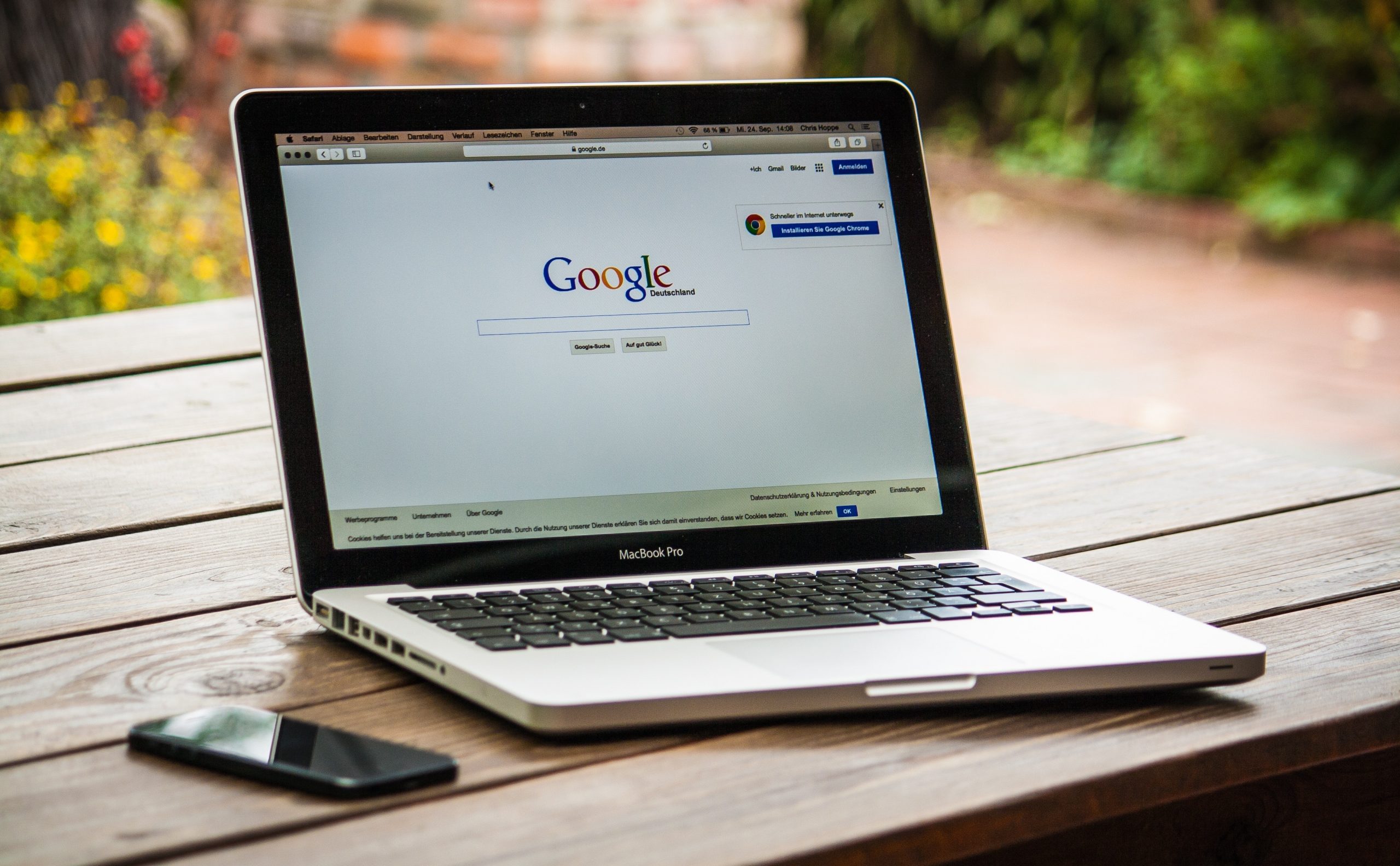 Precision SEM Marketing with Google Ads
At 565 Media, we don't settle for lackluster results. We are a performance marketing agency that focuses on creating scalable, profitable marketing campaigns for our clients. With years of experience and successful PPC campaigns under our belt, we're well prepared to work with you and your team to help optimize your Google Ads campaigns and maximize your marketing budget ROI.
How can we help you?
Google Ads Management Services
What are Google Ads?
Google Ads, formally called Google AdWords, is an advertising platform that allows marketers to display ads on the search engine results pages, various third-party applications, YouTube, and partner websites. The ads are featured prominently at the top of the SERPs, which is valuable online real estate. Search engine users rarely scroll down or look at the second or third page when seeking information. The first few results get the majority of clicks.
A well-planned Search Engine Marketing campaign using the Google Ads platform can draw a lot of traffic to your website, boosting your brand visibility. As experienced marketers, we know how to create optimized ad copies based on advanced data analysis and performance tracking. We will make sure your active campaigns deliver the best ROI consistently.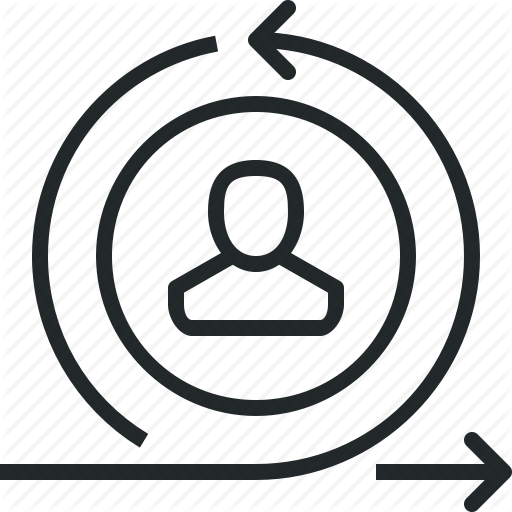 Why 565 Media?
Our team at 565 Media are data scientists that revel in any opportunity to deep dive into a campaign's analytics. We are hand-on, agile and performance driven, with the singular goal to grow the revenues of our clients efficiently and cost-effectively. As a certified Google Partner agency, we excel at developing comprehensive search marketing strategies that convert high-intent shoppers into customers.
Our Process
The Google Ads platform offers many different options for PPC advertising. It's important to choose a marketing agency that knows the pros and cons between Search, Display, and Shopping campaigns. The 565 Media PPC team specializes in crafting smart, lean Google Ads campaigns that match your business and your budget.
Pay-per-click specialties
Keyword research
Precise audience targeting
Phone call and conversion tracking
E-commerce
A/B split testing
Performance monitoring
Types of Google Ads Campaigns
Google prioritizes user experience and marketing efficiency, which is why it offers many different ad formats. Here's a look at the different kinds of options available:
Search Ads

Search ads are some of the most effective and prominent digital advertising formats today. They show up at the top of search engine results pages and are highly visible. These ads start bringing traffic to your website as soon as they go live. Our team will make sure the copies target the right keywords, so you get converting traffic instead of just research traffic.

Display Ads

Display ads are different from search ads because they show up on Google affiliate properties. The copies are uploaded to more than 2 million websites that are a part of the Google Display Network or GDN. These ads retarget users based on their previous activities. For example, if a user visits a particular product page on your website, they are likely to see relevant ads on all GDN websites they visit. These ads boost your online presence, increasing the potential of conversions.

Shopping Ads

Shopping or Product Listing Ads are product-based campaigns. They show up at the top of the web search and shopping search SERPs. These ads include images of the products, prices, headlines, and links to the product page, which means just a simple ad campaign gives users meaningful information. Shopping ads are effective because they are prominently featured and target people already looking for a product in the category. They also work well on impulse buyers, which makes them an excellent investment.

Gmail Ads

The G Suite now has over 2 billion users, which means billions of people use Gmail every day. Ads show up at the top of the inbox, just above the user's emails, so they are highly visible.

Brands can approach prospective customers from various directions using these formats effectively.
Contact a Google Ads Campaign Expert Today
Do you want to know more about our Google ads services at 565 Media? Don't hesitate to contact us or call (323) 902-7439. Our experts will come up with optimized ad campaigns tailored for your business.
If you're looking to effectively and efficiently boost ROI with your marketing budget, 565 Media is your top choice. Simply connect with our on-demand team of full stack developers and start with a list of what problems you need solved. Our team specializes in developing customized, scaled marketing campaigns geared towards generating profitable leads and growing your business.