Search Engine Marketing
Reach your Potential Customers on the Search Results Page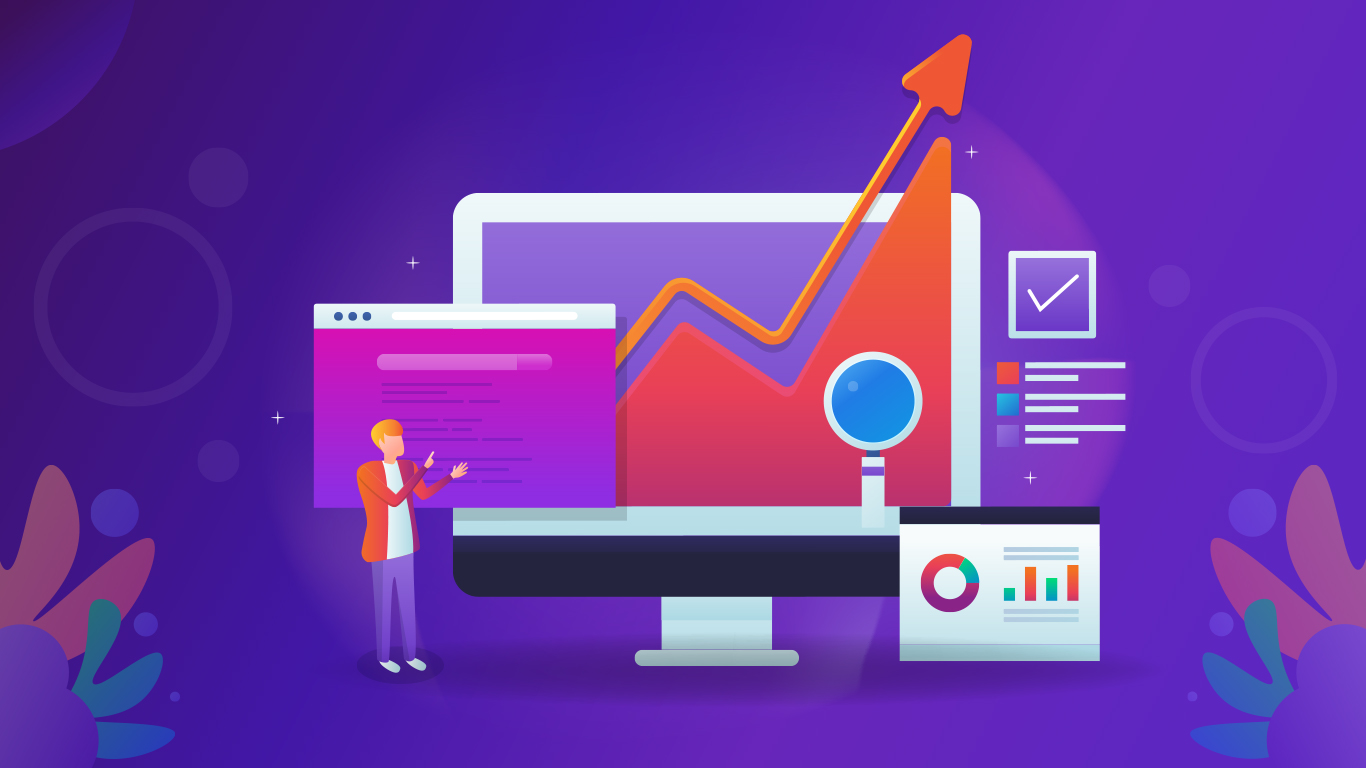 Expert Search Engine Marketing Services
565 Media is in the business of improving yours. With a team of SEM experts, we specialize in a unique mix of innovative techniques that spend your marketing budget wisely and get the greatest results. Keep your brand top of mind and at the top of the search results page.
Whether you are looking to generate new leads or follow up on past customers, we pride ourselves on developing scalable, effective search engine marketing strategies for online brands. Contact our SEM consultants today for a free price quote.
What is Search Engine Marketing?
Search Engine Marketing, or SEM, describes the hard work of getting your business featured at the top of the search results pages of popular search engines like Google or Bing. This can be in the form of paid listings, also known as pay-per-click or PPC advertising. Or getting a page to rank organically, also known as search engine optimization, or SEO.
It's no surprise that companies like Google have grown so much in the last 20 years. Search engines provide users with the information they are looking for. And getting your brand in front of potential customers when they are looking for services or products that you provide can lead to very profitable revenue streams.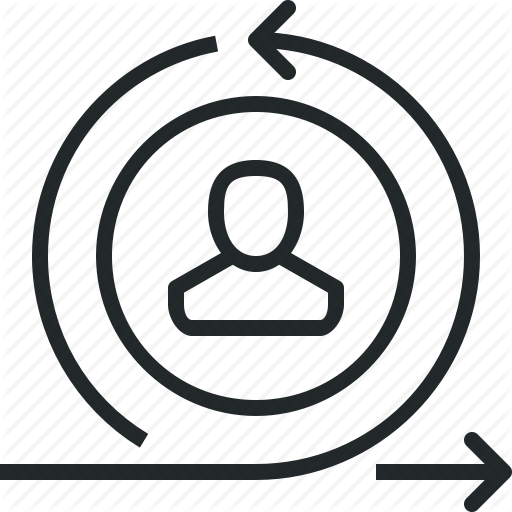 Why 565 Media?
As the search engine marketing industry matures, PPC and SEO become increasingly competitive. Without a specialized search engine marketing agency, there's always a danger that you'll run through your marketing budget with nothing to show.
Enter 565 Media. We are a performance marketing agency that focuses on agile, scalable campaign strategies with a singular goal: Cost-effective growth for your business. Our experienced team has a thorough understanding of the industries and marketplaces that each of our clients live in, and develops the proper mix of SEM and other marketing strategies to achieve leaner growth with our campaigns.
Increase Conversions with Scalable PPC Marketing
The search engine advertising specialists at 565 Media have years of experience and expertise in search engine platforms. We are certified partners with Google, Bing, Amazon and more, with a proven industry track record of growing successful businesses. Start up a new stream of lead generation today with a powerful PPC advertising campaign.
Pay-per-click specialties
Keyword research
Precise audience targeting
Phone call and conversion tracking
E-commerce
A/B split testing
Performance monitoring
Contact a Search Engine Marketing Consultant Today
If you're looking to effectively and efficiently boost ROI with your marketing budget, 565 Media is your top choice for a search engine marketing agency. Simply connect with our on-demand team of SEM consultants, tell us what you need, and we'll help develop a customized, scalable marketing campaign geared towards generating profitable leads and growing your business.
Related Marketing Services
Google Ads
Our team at 565 Media are data scientists that revel in any opportunity to deep dive into a campaign's analytics. We are hand-on, agile and performance...
Learn More