L.A.'s Top Agency for Motion Graphics
Video animation that elevates your brand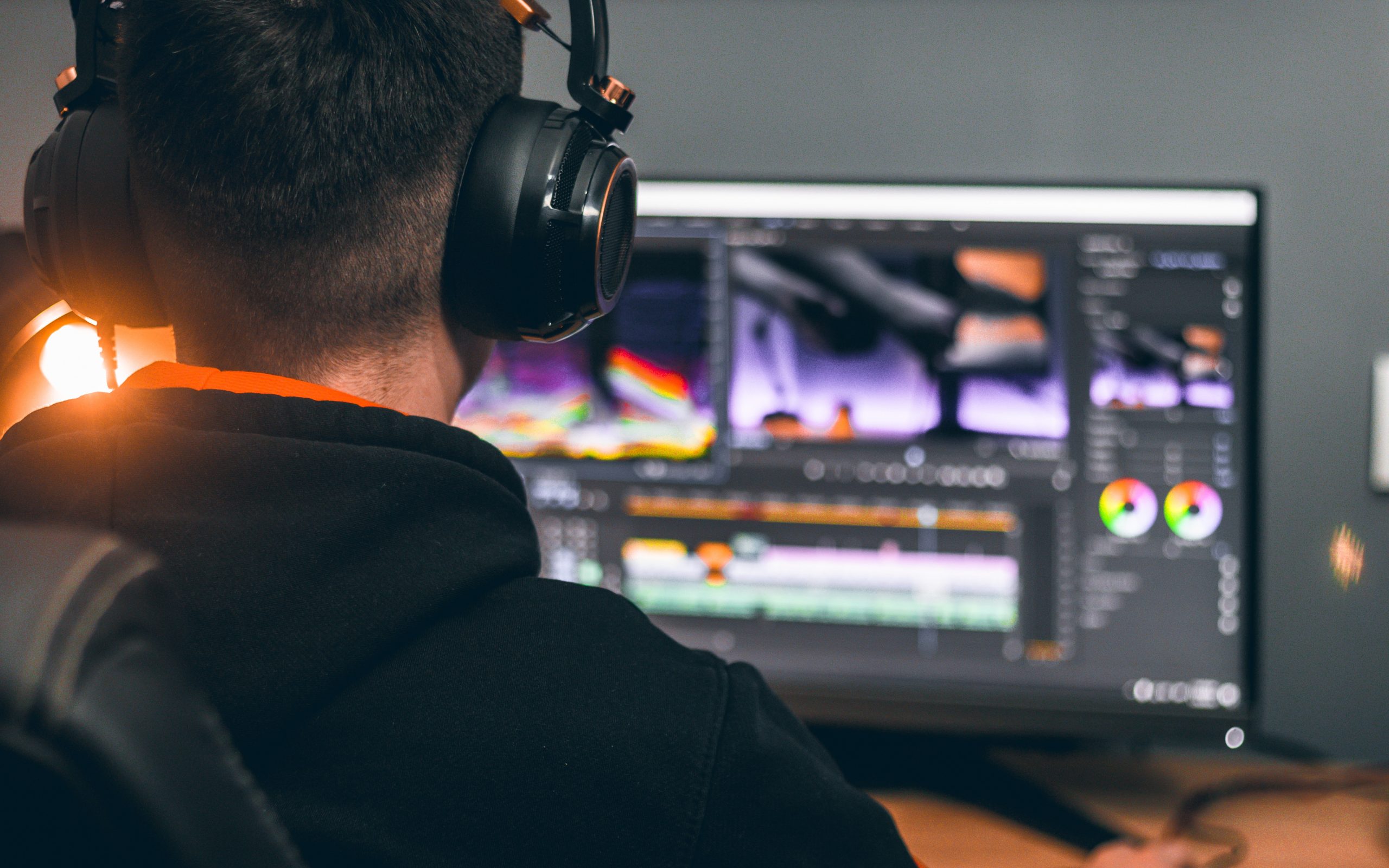 Motion Graphics Services
Every left brain needs a right brain. Maximize your online campaign's interaction rates with clean, professional motion graphics. Whether for your website or social media news feeds, TV spots or YouTube ads, it's important to use high quality video to reinforce your brand as a trusted authority. Our creative services team is ready to assist you and elevate your business to the next level with dynamic, communicative motion graphics.
How can we help you?
We've Built a Culture of Exceeding Results & Client Expectations.
See what clients are saying about us...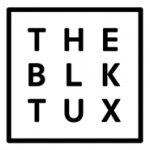 The Blk Tux
By helping the tux rental startup successfully prove their new business model, 565 Media's online sales results enabled The Black Tux to quickly raise additional rounds of funding critical to continued growth.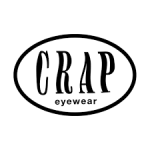 Crap Eyewear
Through 565 Media's data-driven insights, effective new customer acquisition systems, and continual conversion optimization tactics, Crap Eyewear experienced:
Add Animation to Your Video Ads
565 Media is a full service ad agency based out of Los Angeles. With over 10 years of experience using motion graphics to enhance our online advertising campaigns, our team will guide you through the process of conceptualizing, storyboarding, and designing video animations that make your brand special. Make your digital ads shine with crisp, fluid, motion graphics. Enhance your existing video ads with new intro and outro logo sequences. Or grab the attention of your potential customers with striking animation and easy-to-understand visual communication. We create campaigns that are scalable and tailored to your business goals. If you are interested in using motion graphics services, contact our team today for a consultation.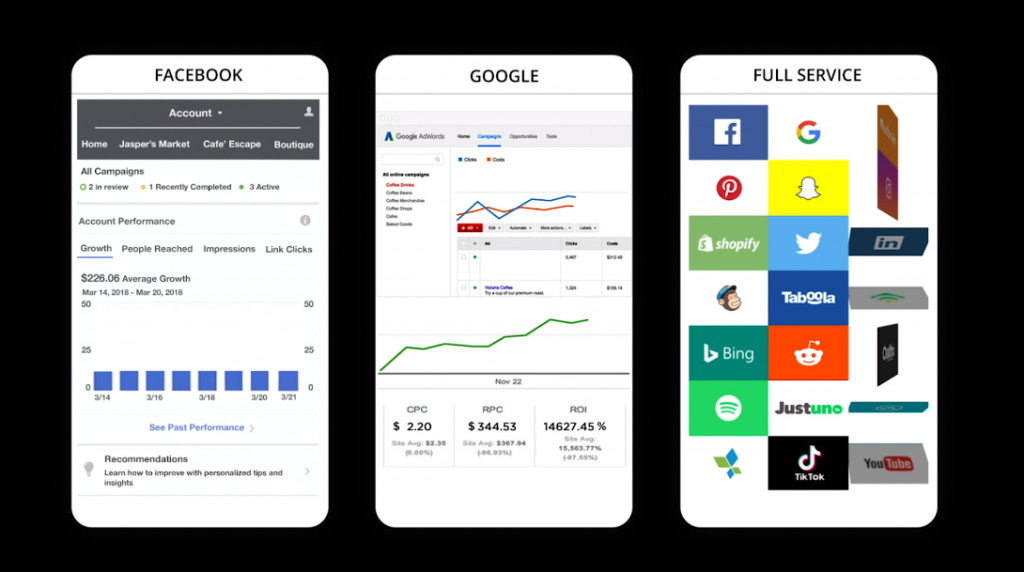 Contact a Motion Graphics Specialist Today
There are numerous benefits to using motion graphics and video animation to your digital marketing mix. Do you want to know more about our creative services at 565 Media? Don't hesitate to contact us or call (323) 902-7439. Our experts will tailor a custom, creative, optimized ad campaign to your business needs.
If you're looking to effectively and efficiently boost ROI with your marketing budget, 565 Media is your top choice. Simply connect with our on-demand team of full stack developers and start with a list of what problems you need solved. Our team specializes in developing customized, scaled marketing campaigns geared towards generating profitable leads and growing your business.