Video Production Services
Tell your brand story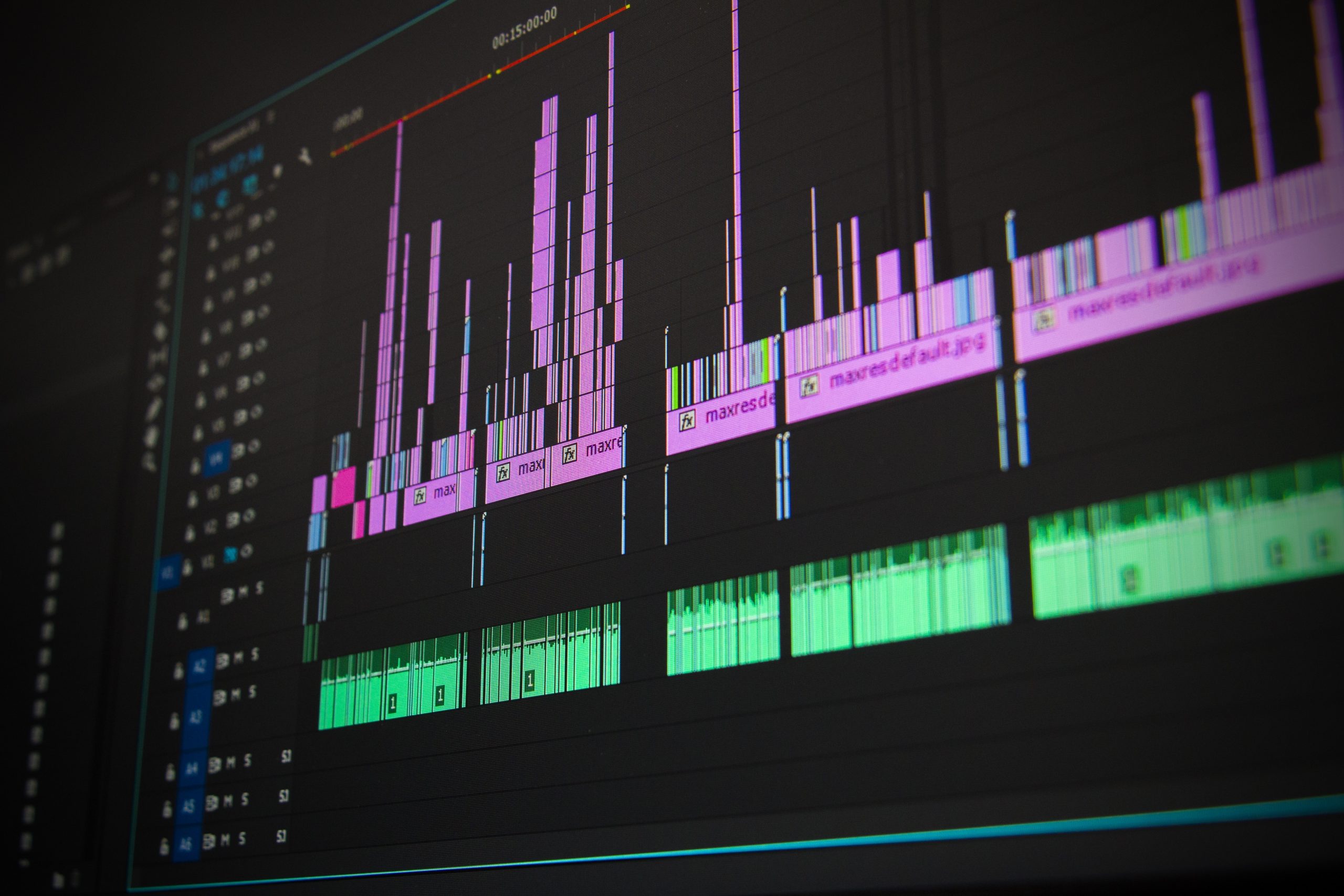 Elevate Your Brand with Creative Video Assets
565 Media is a full service ad agency based out of Los Angeles. We have over 10 years of experience with video production - Integrating video animations into websites, video spots into ad campaigns, short films into social media posts, and more. Tell your brand story in a way that only video can.
Out team of expert video production specialists will guide you through the process of conceptualizing, storyboarding, shooting and editing stunning videos to enhance your ad campaigns and grab the attention of your potential customers.
We create campaigns that are scalable and tailored to your business goals. If you are interested in using video production services, contact our team today for a consultation.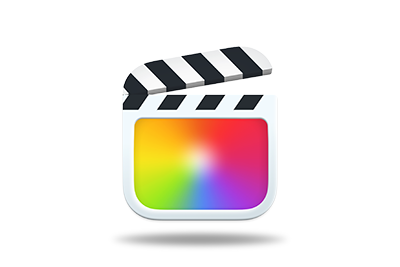 Final Cut Pro X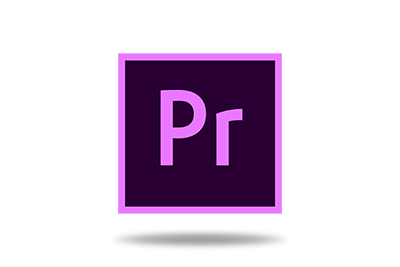 Adobe Premiere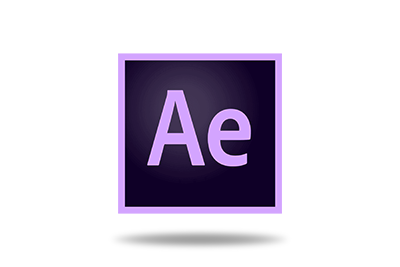 Adobe After Effects
Pre-Production
Brand Development
Creative Direction
Storyboarding
Script Writing
Graphic Design
Consulting Services
Video Production
Directing
Aerial Cinematography
Multi-Camera Production
Green Screen Production
Post-production
Editing
Color Grading
Motion Graphics
Music Editing
Sound Mixing
Language Translations
We've Built a Culture of Exceeding Results & Client Expectations.
See what clients are saying about us...
Contact our Video Production Team
There are numerous benefits to using motion graphics and video animation to your digital marketing mix. Do you want to know more about our creative services at 565 Media? Don't hesitate to contact us or call (323) 902-7439. Our experts will tailor a custom, creative, optimized ad campaign to your business needs.
If you're looking to effectively and efficiently boost ROI with your marketing budget, 565 Media is your top choice. Simply connect with our on-demand team of full stack developers and start with a list of what problems you need solved. Our team specializes in developing customized, scaled marketing campaigns geared towards generating profitable leads and growing your business.