Email Marketing
Increase Conversions with Targeted Email Campaigns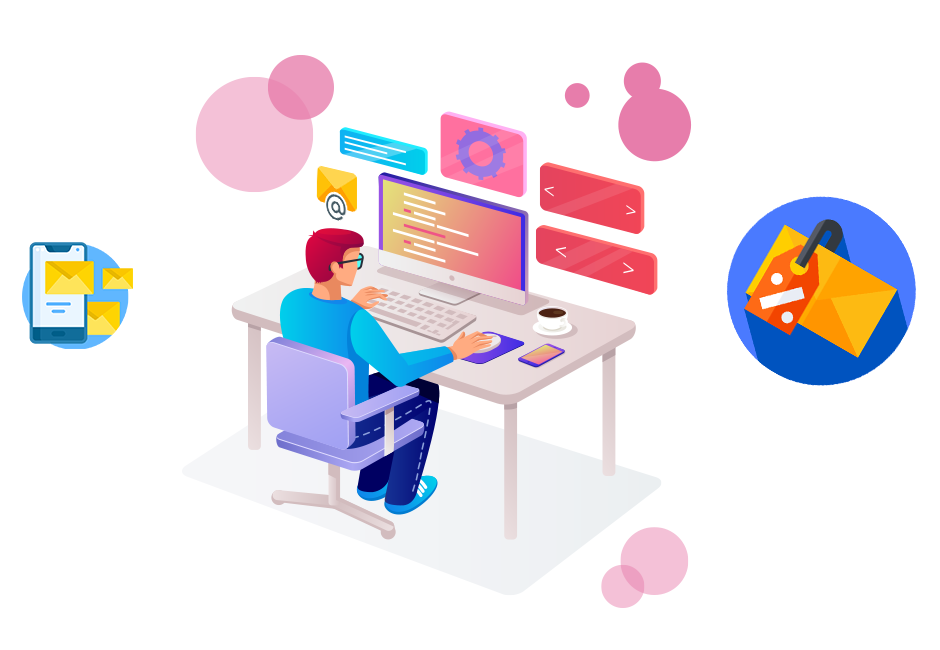 Powerful Email Marketing Services
At 565 Media, we have a wide range of experience in customer acquisition and improving campaign ROI. As a data-driven email marketing agency for over 10 years of experience, we are prepared to deliver campaigns that convert. Tell us about your upcoming e-newsletter or campaign, and we'll work with you and your team to help grow your target audience, refine your pitch, and optimize your sales funnels. How can we help you?

We are platform agnostic and use whatever email vendor works best for your marketing strategy




Email Marketing Expertise
What is Email Marketing?
Almost every email that you send to a prospective client is considered email marketing. Businesses have been using email to promote their products, services, and establish their authority in the industry ever since the first email programs were introduced. Email marketing includes any instances where your business collects email addresses through subscription forms, user account registrations, client information forms, etc., and creates a database of prospective customers.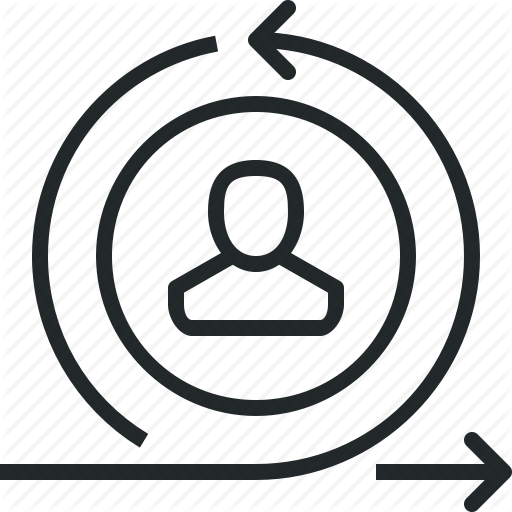 Why 565 Media?
As experienced email marketers, we understand what compels prospects to click. Whether you want your email campaign to reinforce brand awareness or provide a clear sales funnel, our team will work with you to develop attractive headlines, appealing body copy, and clear calls-to-action that convert. Paired with our advanced data analysis and targeted email list development strategies, you can rest assured that your campaign is reaching the right people with the right message.
Benefits of Email Marketing
Email and messenger sequences can convert prospects, but when combined with data-driven targeting, they can become a significant source of revenue growth. In addition, email marketing campaigns have unique benefits such as:
Keeping Customers Engaged
Keep your brand top-of-mind with a regular newsletter or new product announcement
Increasing LTV
Extend the Lifetime Value of an acquired customer through periodic retargeting with promotional offers, discounts and new product recommendations.
Personalized Connections
Automated personalization provides valuable shopping experiences for modern consumers.
Our Process
Email marketing is a very versatile online advertising segment. As an experienced email marketing agency in Los Angeles, the team at 565 Media will prioritize our strategy recommendations based on your business and your budget. Then, we develop a cohesive campaign using a mix of proven strategies to improve your marketing ROI.
We offer:
Campaign production and deployment
Custom email templates and designs
User acquisition tracking
A/B testing campaign messages
Post-launch reporting and analysis
Types of Email Marketing Campaigns
Autoresponder and Triggered Emails
Autoresponder and triggered emails are automatically sent to a prospect after they perform a specific action. For example, if a person buys a product, they will receive an automated confirmation email with payment and shipment details. These emails can be created in response to account registrations, abandoned carts, wish-list behavior, and other such triggers.
Newsletters promote different products, provide information about how to use them, and keep customers up-to-date on company activities. A newsletter helps keep your brand fresh in the customer's mind, so they remember to visit your website if they need a particular product. Newsletters also target impulse buyers by showcasing appealing products based on their purchase history.
If your brand is holding an event, you can send an automated email announcing it or reminding people who have registered for it. This helps establish a connection between brand and customers, opening up the path for communication.
Emails can be used to announce sales, offer personalized discount codes, and carry out other such promotional campaigns. These promotions are often successful because they reach a prospect's inbox directly, so there's nothing to distract people from the tempting offer. We use these strategies in an intricate email marketing campaign to maximize the number of leads and conversions for your marketing budget. Our experts test every email format and study analytics data carefully before crafting campaigns. Talk to our team today for a free consultation.
Contact L.A.'s Top Email Marketing Firm Today
If you're looking to effectively and efficiently boost ROI with your marketing budget, 565 Media is your top choice for an email marketing agency. Simply connect with our on-demand team of full stack developers and start with a list of what problems you need solved. Our team specializes in developing customized, scaled marketing campaigns geared towards generating profitable leads and growing your business.