Digital Design and Creative Services
Striking creative design that demands attention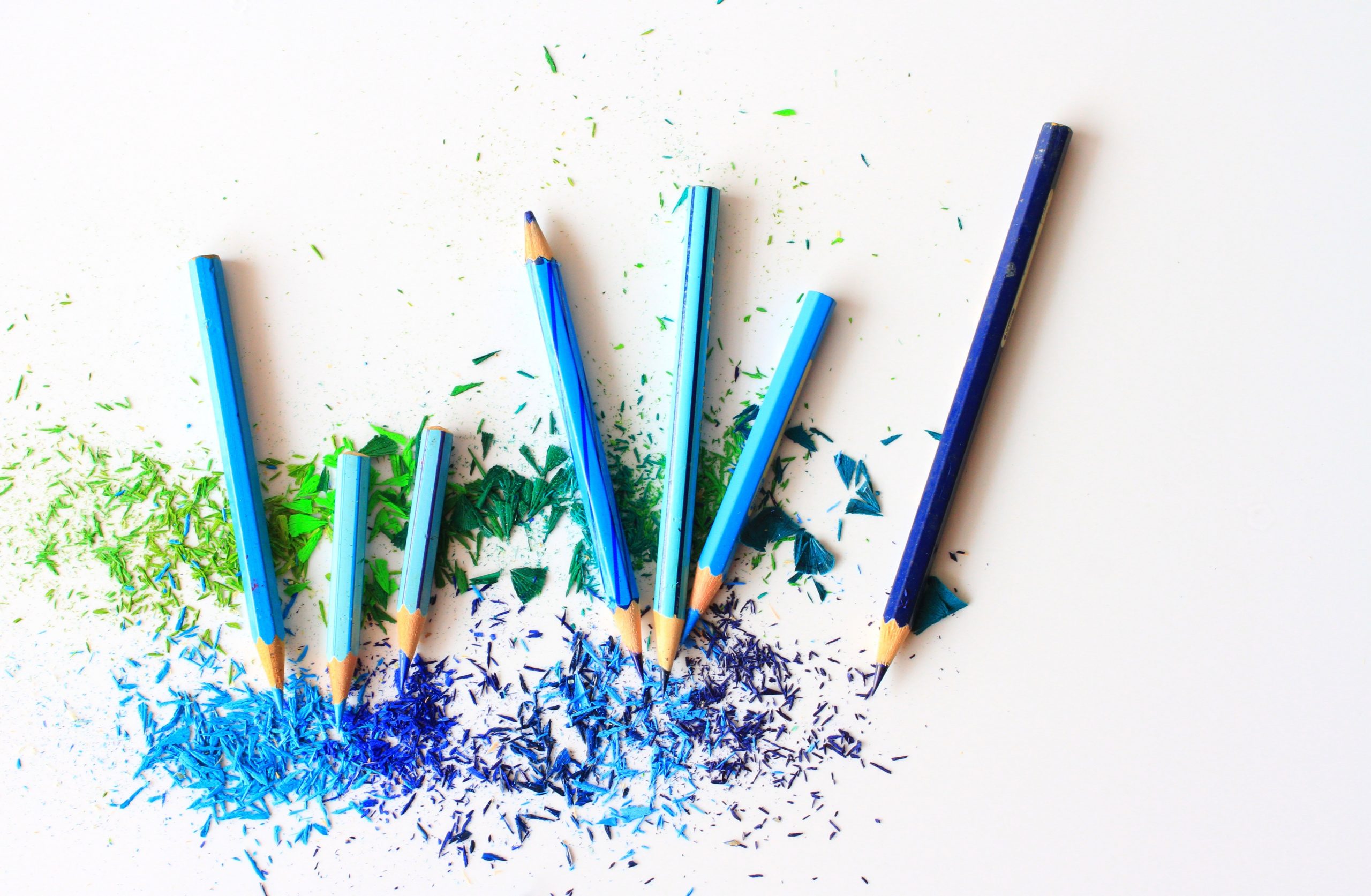 An Experienced Creative Services Team
Despite our background as data analysts and full stack developers, 565 Media also offers full service digital design and creative services. Our experienced team of art directors, copywriters, video editors, animators, and graphic designers are dedicated to making sure that once your marketing campaign has a rock-solid strategy, it has the creative assets to implement it.
Whether you're looking for blazing fast websites, striking imagery, smooth animation, or killer copy that helps your campaign convert browsers into buyers, our creative services are here to help.
Types of Creative Services
Web Design With an emphasis on user experience (UX) and user interface (UI), our web development services team is hyper-focused on delivering custom websites that are aesthetically pleasing and produce optimal conversion rates. Whether you are a small business looking to launch a new website or a large company looking to fine-tune an existing e-commerce site, our web development specialists are available to provide custom solutions for your web design needs. Video Production Planning, shooting, editing, publishing. We do it all. Our creative team can bring your vision to life. We treat every project with a fresh opportunity to deliver high-quality video content using our network of dedicated writers, producers, directors, animators and editors. Capture your audience's attention with a striking audio/visual experience. Digital Design The most important aspect of developing and reinforcing brand identity are the marketing materials with which we use to communicate. Our digital design team focuses on strategically designed promotional marketing materials such as online banners, social media ads, print communications, and more, to reinforce your brand image. Copywriting Go beyond headlines and description text. Our copywriters excel in attention-grabbing copy, making sure that your message sticks out, your selling point compels, and your ads convert. Whether you are looking for a single bold headline for a social media ad or a long-form description of services for a tri-fold brochure, our copywriting team is here to achieve your goals. Email Marketing Create an email marketing campaign that reinforces brand trust and converts sales leads to repeat customers. Our creatives can help develop branded email templates for any occasion, and write striking ad copy proven to increase CTR and conversion rates. Specializing in a host of various email marketing platforms, we are capable of generating email campaigns that work for your business setup. Pay-per-click Ads In addition to pay-per-click management services, 565 Media provides the writers and designers that excel at creating the digital assets required to execute social media, online banners, and search ads. Our in-house design team works with the strategists and data-specialists to develop graphics and ad copy that converts. This is just a list of the most popular creative services that the 565 Media creative team develops. If you have out-of-the-box marketing needs or would like to inquire further, please contact our creative services team for a consultation.
Start Working with our Creatives
Our creative team is ready to hit the ground running. For affordable digital design and creative services, 565 Media is simply the best choice. If you're looking to efficiently and effectively boost ROI with your marketing budget, connect with our on-demand creative team, tell us what you need, and we'll develop customized marketing materials to help your campaigns convert.
Related Marketing Services
Motion Graphics
Every left brain needs a right brain. Maximize your online campaign's interaction rates with clean, professional motion graphics. Whether for your...
Learn More
Video Production
565 Media is a full service ad agency based out of Los Angeles. We have over 10 years of experience with video production - Integrating video...
Learn More