TikTok Ads
Use Influencer Campaigns to Generate Brand Awareness Naturally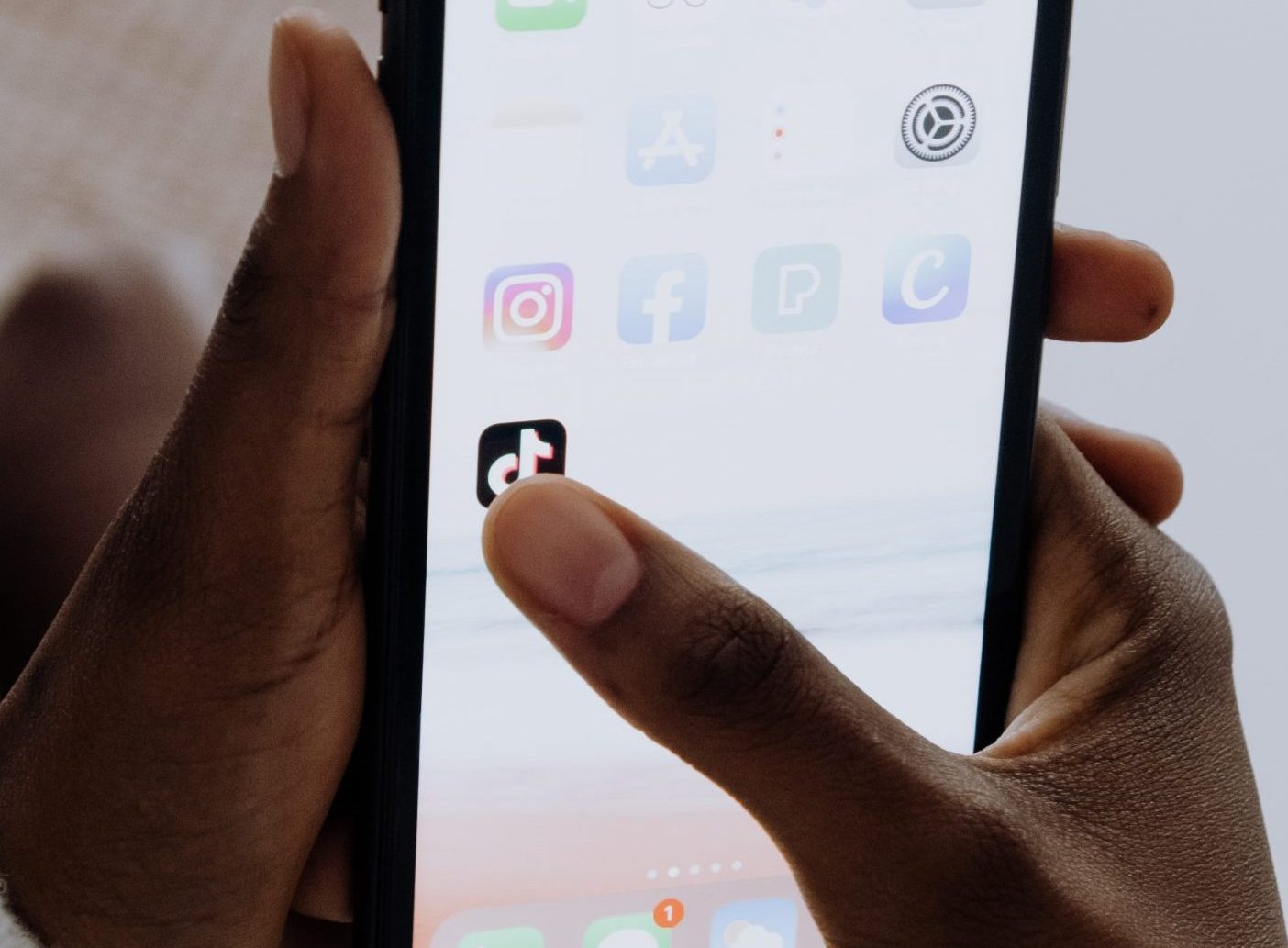 Get Trending with TikTok Ads
With over 800 million active users online, TikTok is one of the most popular social media platforms today, especially among younger audiences. Its unique platform allows advertisers opportunities for attention-grabbing video or brand integrations with the Internet's most popular influencers. At 565 Media, we specialize in creative solutions for making your brand more interactive, more authentic and more discussed. And, as a performance marketing agency, we do it all with an emphasis on data-driven analysis and optimization to maximize your marketing budget.
How can we help you?
What are TikTok Ads?
TikTok Ads is a powerful and effective platform that allows businesses to create impactful advertising campaigns. You can target a carefully chosen audience, create beautiful ad copies, get detailed analytics reports on the campaign's performance, and manage multiple ads through one platform. Whether you are a new startup looking to make a splash or an enterprise-level company looking to reach a new generation of customers, ads on TikTok are a worthwhile investment.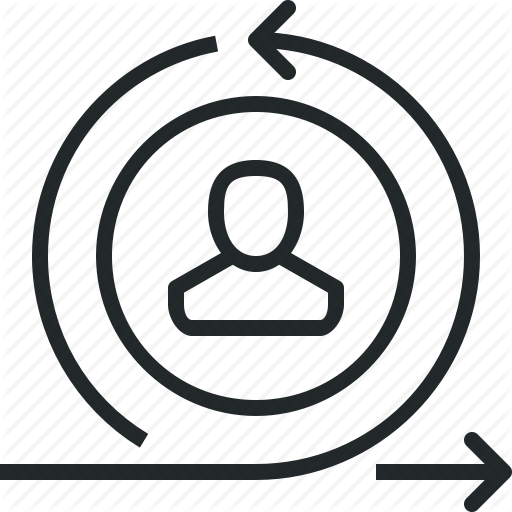 Why 565 Media?
Although TikTok is a fairly new social media platform, our team at 565 Media has experience with its advertising suite and constantly expanding marketing opportunities. We specialize in creating optimized campaigns that target audiences with precision and reach young demographics that no other social media platform can deliver.
Work effectively and deliver the results you need. As a performance-based marketing agency, we create campaigns that are scalable and tailored to the customer's requirements. If you are interested in the new advertising opportunities from TikTok and its ads platform, contact our team today for a consultation.
Benefits of TikTok Ads
TikTok mar
Benefits of TikTok Ads
TikTok marketing has several benefits, especially if you have a creative and knowledgeable team like ours working with you. Despite being a popular social media platform, TikTok hasn't gotten much attention from brands and companies. Most focus their resources on platforms like Facebook, Twitter, and Instagram, which means you don't need to compete for attention as much.
Young Demographics
If you're targeting Gen Z, TikTok is the ideal platform. Approximately 41% of the user base is between the ages of 16 and 24.
High Organic Reach
Postings from major influencers that go viral result in huge gains in organic, unpaid impressions and engagements.
Less Competition
As a relatively new social media platform, TikTok has less competition and sponsorships tend to be cheaper than equivalents on Facebook or Instagram.
Our Process
Because ads on TikTok tend to focus on branding and awareness, it's sometimes very easy to spend money without being able to measure the long term value of a campaign. That's why it's important to choose a marketing agency that knows the ups and downs, the ins and outs, and the pros and cons. At 565 Media, we excel at performance tracking and data analysis. The effectiveness of advertising campaigns on TikTok can be tracked, measured, and optimized to match your business goals and budget.
Types of TikTok Ads Campaigns
There are many types of advertising and promotional campaigns you can run on TikTok. As experienced marketers on this platform, we will craft a customized mix of options based on your business goals and budget.
Brand Takeover

Brand takeovers can be video clips, gifs, or still images that can be linked to your brand page or a hashtag challenge in TikTok. You will take over a particular product or service category and gain the attention of your target audience for a day. Brand takeovers are great because there's very little competition from other brands and each brand gets exclusive access to the screen for one day in the category. The ad will show up on the user's feed before any other content.

Native Ads

In-Feed native video ads are also very appealing and catch attention immediately. They can be anywhere between 6 and 15 seconds long, so there's plenty of time to attract user attention. The ads appear between user videos, and people have the option to skip or scroll to the next option.

Hashtag Challenges

A sponsored hashtag challenge can help you reach beyond a particular category or set of audience. It has a wider reach than in-feed ads or brand takeovers. You can attract new audiences, get user engagement, and encourage user-generated content. All of these options can help you reach a wide audience and get them interested in your brand. TikTok users love challenges and interactive content, which makes this a great advertising option.

Branded Lenses

Branded lenses are also an interactive advertising option that engages users actively. Our marketers can create a brand-based filter or lens to promote your products or services. The filters remain live for around ten days and can generate a lot of engagement.
Contact a TikTok Ads Campaign Expert Today
Do you want to know more about our TikTok ads services at 565 Media? Don't hesitate to contact us or call (323) 902-7439. Our experts will come up with optimized ad campaigns tailored for your business.
If you're looking to effectively and efficiently boost ROI with your marketing budget, 565 Media is your top choice. Simply connect with our on-demand team of full stack developers and start with a list of what problems you need solved. Our team specializes in developing customized, scaled marketing campaigns geared towards generating profitable leads and growing your business.