Digital Marketing Case Studies

growing collaboratively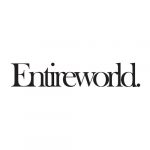 CLIENT CASE STUDY
Entireworld partnered with 565 Media to develop a profitable digital marketing strategy and advise Scott Sternberg's latest venture on scalable, profitable growth.
8X
Increase in revenue returned
About
Entireworld
After Scott Sternberg's departure from Band of Outsiders, the CFDA award-winning designer created Entireworld - a brand focused on everyday, livable, authentic basics.
While Sternberg's pedigree enabled Entireworld to have a successful launch, the brand now needed an effective digital marketing strategy and tailored expertise to scale and reach new customers.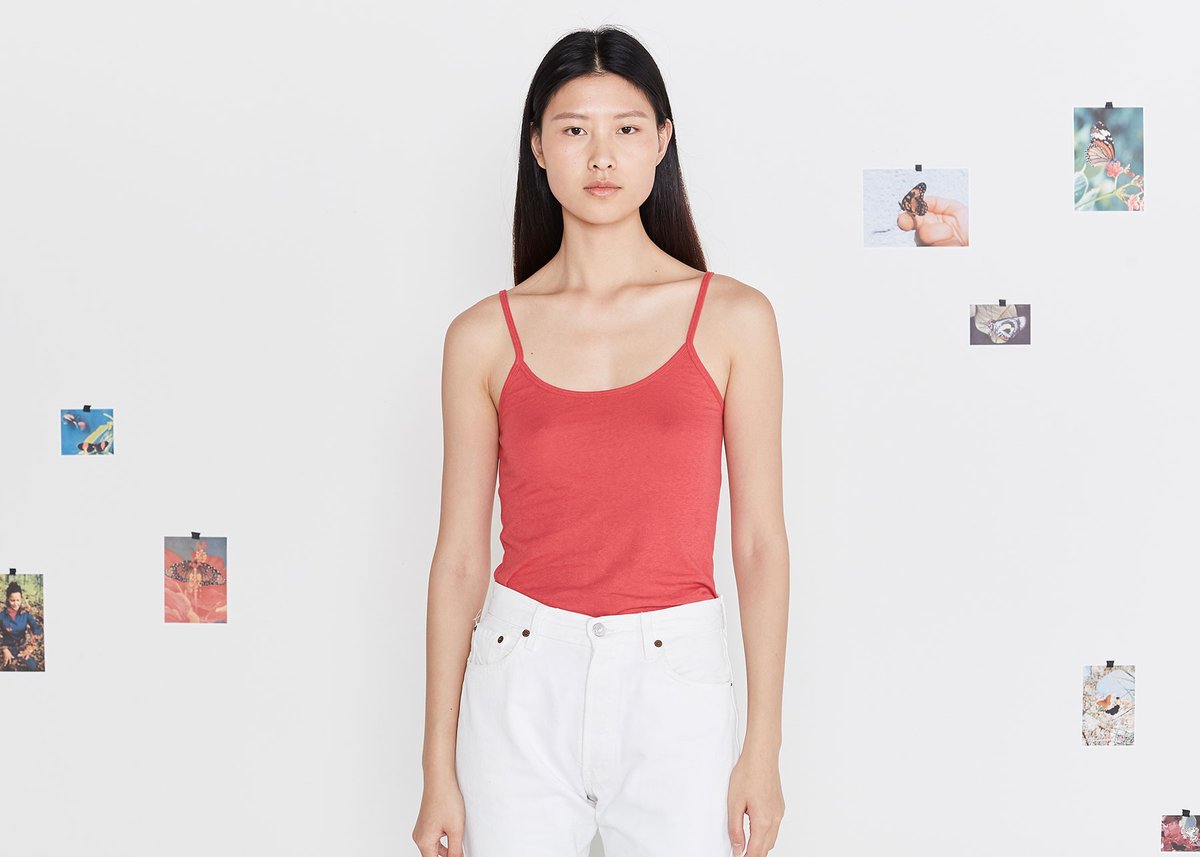 ENTIREWORLD'S CHALLENGE
Increase revenue while staying structurally lean
Entireworld needed to boost online sales without increasing spend levels in order to scale effectively.
THE 565 MEDIA SOLUTION
A completely revamped digital strategy
To grow beyond Entireworld's launch, 565 Media performed deep analysis of the fashion brand's existing customer base, ideal demographics, and determined which channels and creative would resonate best with prospective customers.
565 Media worked closely with Entireworld's internal brand team to revamp its paid media approach focusing on efficient new customer acquisition. Services leveraged include Customer Acquisition, Facebook Ads, Google Ads, Conversion Optimization, and Paid Media Strategy.
565 Media surfaced insights and platform trends instrumental for Entireworld's multi-channel advertising success and guided the upstart fashion brand on effective paid media strategies and best practices.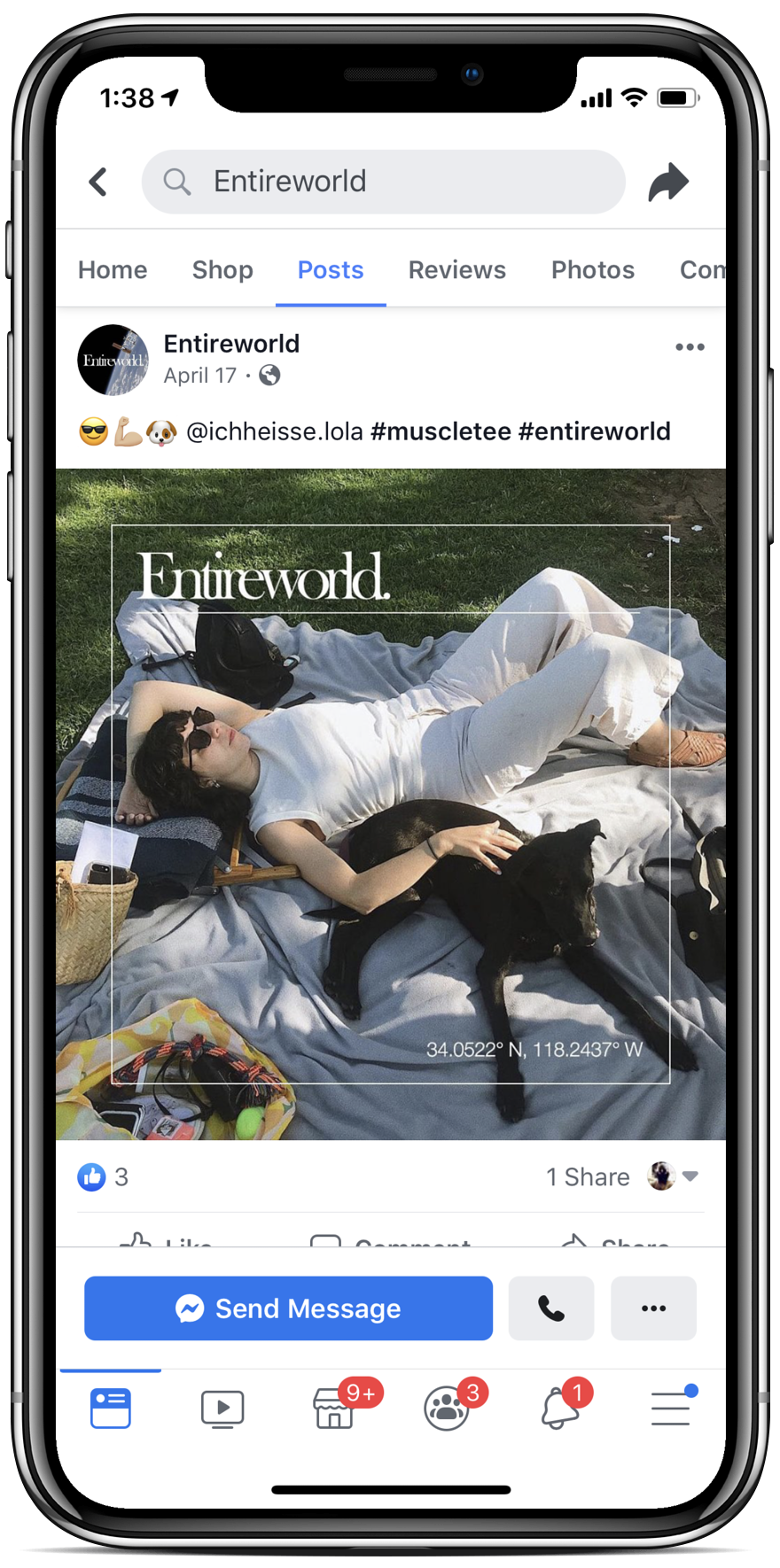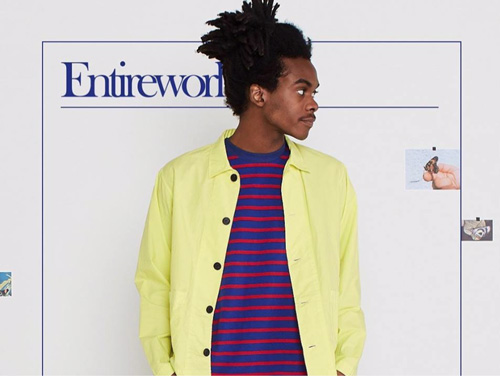 THE 565 MEDIA RESULTS
Instant profitability
565 Media's multi-channel paid media strategy for Entireworld led to instantly profitable ad spend, significantly higher return on ad spend (ROAS), and a 25% boost in daily average revenue.