Digital Marketing Case Studies

growing collaboratively
CLIENT CASE STUDY
Over the course of three separate engagements, 565 Media enabled RadPad to greatly increase app downloads, decrease CPI, drive both engagement and leads, and scale effectively.
50%
Decrease in cost per acquisition (CPA)
About
RadPad
RadPad first disrupted the apartment hunting space with their well-designed app. Amid ownership changes and shifting business objectives, RadPad's sustained partnership with 565 Media allowed the startup to continually reach audiences across digital and social while greatly minimizing marketing related costs.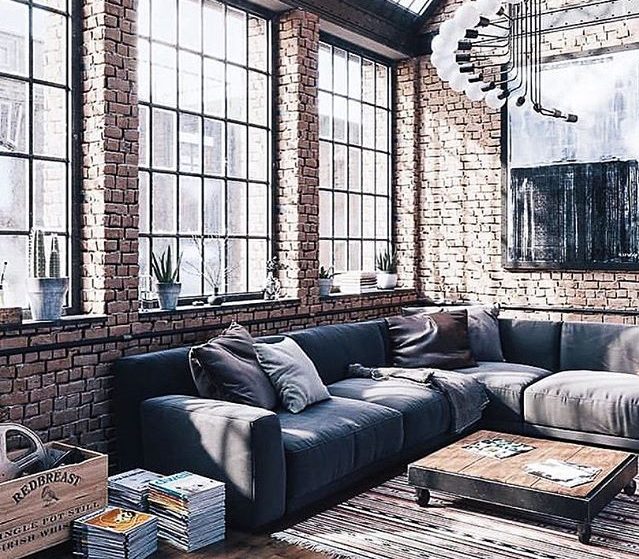 RADPAD'S CHALLENGE
Significantly lower growth-related costs
Initial traction aside, RadPad now needed a cost-effective lead generation strategy and execution in order to scale profitably.
THE 565 MEDIA SOLUTION
Custom, cost-saving marketing & lead generation funnels
By teaming up 565 Media, RadPad was able to successfully market their mobile app with significantly increased download volume and decreased CPI.
For RadPad's custom lead generation funnel, 565 Media leveraged targeted Facebook Ads, Google Ads, Conversion Optimization, Custom Landing Page Development, and Creative Studio Services.
After two successful engagements, RadPad saw both owners and marketing objectives change. Due to their proven results, RadPad's new owners re-engaged 565 Media to continue to drive meaningful lead generation, redefine their digital marketing strategy, and market new services and offerings to RadPad's target audiences across digital and social.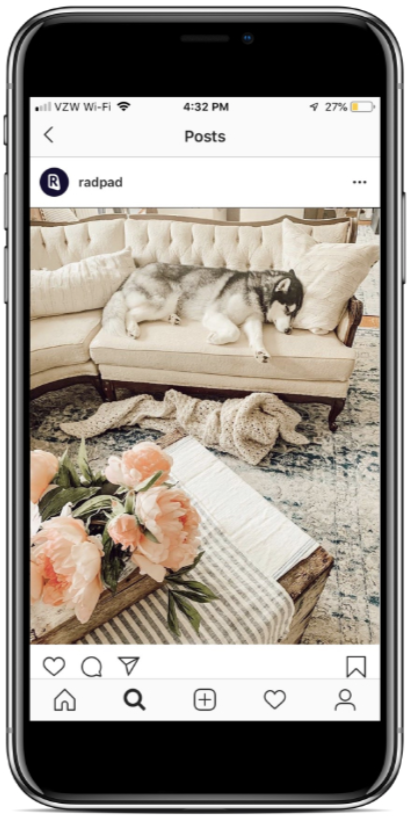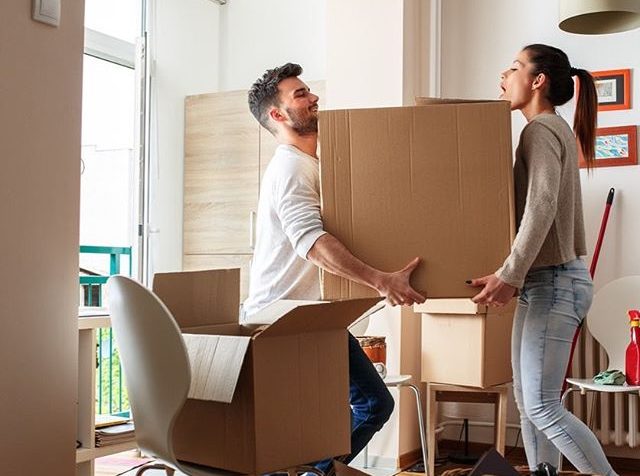 THE 565 MEDIA RESULTS
Scale & profitable growth
In just two short months, 565 Media not only doubled downloads but also reduced RadPad's cost per install (CPI) by 40%.
Through successive partnerships, 565 Media also helped RadPad achieve:
• 3X increase in scale
• 50% decrease in cost per acquisition.