Digital Marketing Case Studies

growing collaboratively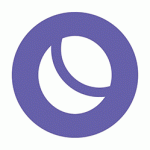 CLIENT CASE STUDY
E-commerce startup Klova partnered with 565 Media to quickly increase sales 4X and reduce customer acquisition costs by 70%.
4X
Increase in online sales
70%
Reduction in customer acquisition costs
About
Klova
Having achieved success with 565 Media in previous ventures, Klova's founders partnered with 565 Media to launch their innovative Sleep ZPatch.
To prove its viability, Klova needed to hit strict CPA (cost per acquisition) goals, powerfully scale, and execute turnkey marketing campaigns.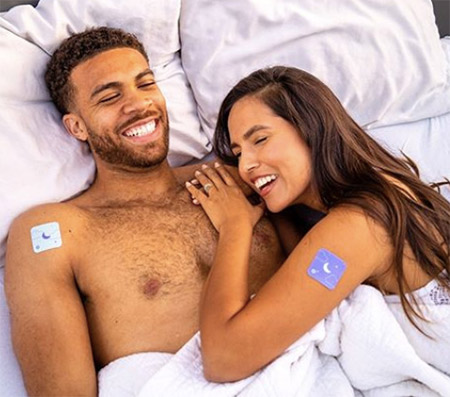 KLOVA'S CHALLENGE
Proving its new business model
As a startup bringing a new product to market, Klova needed to achieve specific CPA goals in order to make its business fundamentals work.
THE 565 MEDIA SOLUTION
An airtight launch strategy
By partnering with 565 Media, Klova was able to launch, prove, and effectively scale its business model within two months.
As Klova's launch partner and outsourced marketing arm, 565 Media provided critical data-driven testing and insights to ensure a successful product launch leveraging targeted Facebook Ads, Instagram Ads, Conversion Optimization, Paid Media Strategy, and original creative.
565 Media's startup marketing expertise enabled Klova to not only prove their business model in an extremely lean way, but afforded Klova the stability and flexibility to test, launch, and optimize campaigns quickly.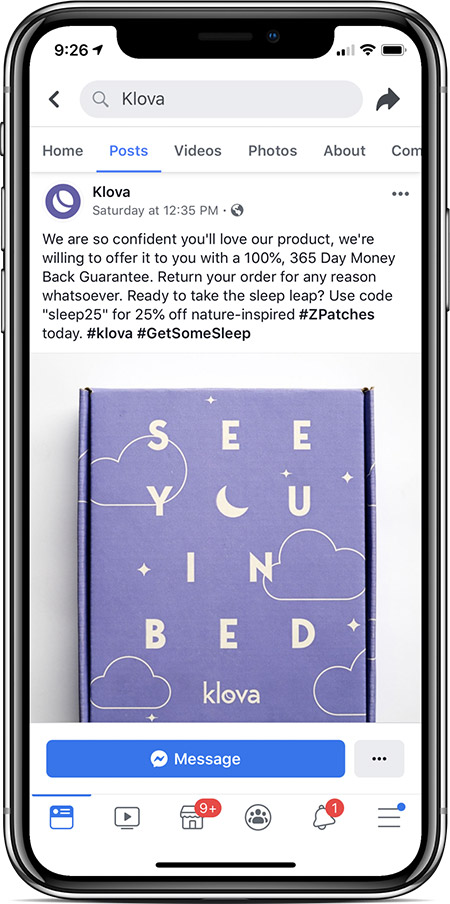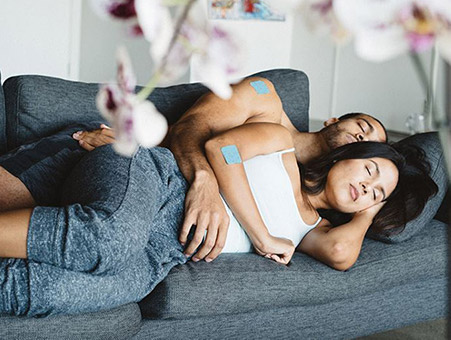 THE 565 MEDIA RESULTS
A profitable business
In addition to exceeding strict CPA goals, 565 Media helped Klova rapidly scale online sales while reducing overall customer acquisition costs by a massive 70%.
565 Media's strong execution thereafter enabled Klova to thrive and continue growing years after initial launch.
• 4X increase in online sales
• 70% reduction in customer acquisition costs (CAC)