Digital Marketing Case Studies

growing collaboratively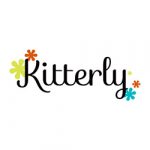 CLIENT CASE STUDY
As a result of 565 Media's creative overhaul, data-driven digital marketing, and paid media initiatives, Kitterly sustains 35% month-over-month growth.
260%
growth for the brand in just one month
35%
Continued increase in online sales month-over-month
About
Kitterly
Kitterly's curated knitting and crochet kits proved popular among the crafting community, but Kitterly aspired for greater market growth. They turned to the experts at 565 Media for both digital marketing and paid media solutions seeking to drive online sales and ROI while maintaining the same ad spend.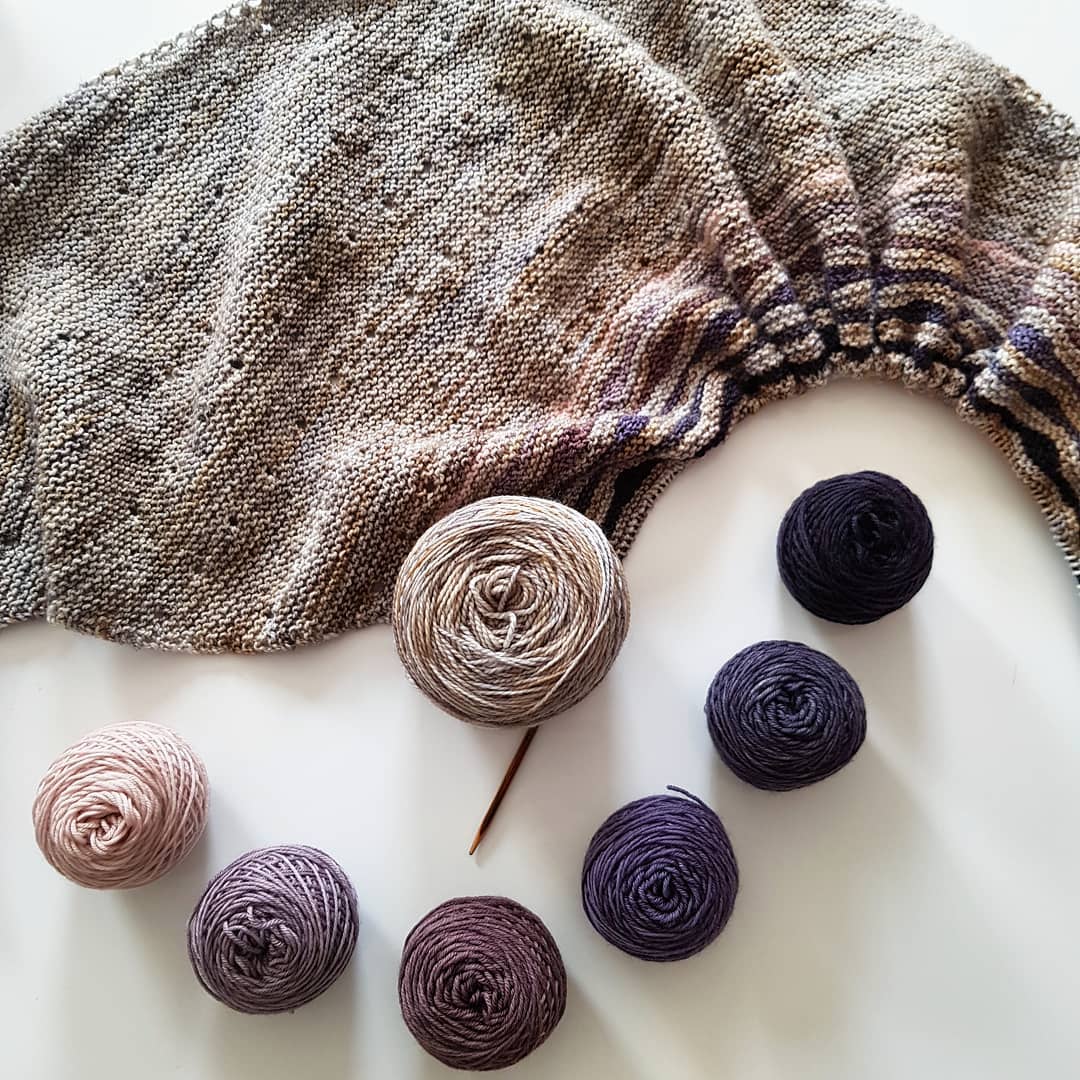 KITTERLY'S CHALLENGE
Scale popularity & strategic revenue growth
Kitterly needed to scale a niche hit and strategize an effective brand strategy in order to continue growing monthly revenue.
THE 565 MEDIA SOLUTION
A powerful combination of creative + analytics
By partnering with 565 Media, Kitterly was able to expand their community without increasing monthly ad spend.
A creative and data-driven feat, 565 Media hit a home run for Kitterly, outperforming the prior year in just a few short months.
565 Media started with Kitterly's existing hardcore community and then leveraged a series of impressive growth hacks to generate Kitterly's unparalleled results.
Services used included Facebook Ads, Conversion Optimization, Customer Acquisition and Creative Studio Services.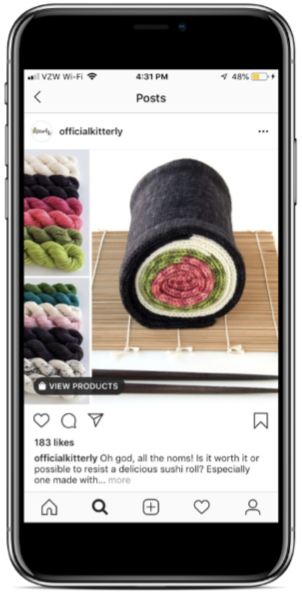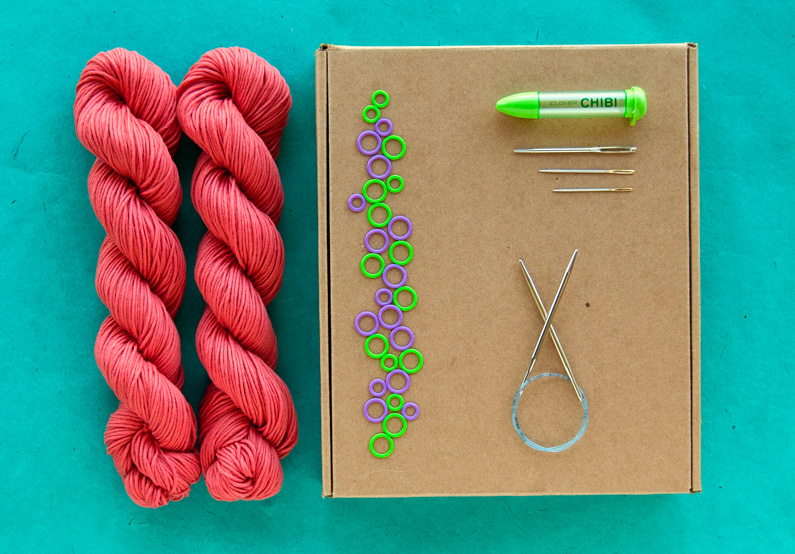 THE 565 MEDIA RESULTS
A growth breakthrough
Kitterly's partnership with 565 Media resulted in 260% growth for the brand in just one month
Ketterly's long-term partnership with 565 media continues to deliver impressive results.